The next meeting

The next meeting will be held on December 26, 2016 at Azrieli Towers, floor 49 - "Top of the world"
Sponsors
Organizers and Partners


The Israeli Semiconductor Club
The

Israeli semiconductor club is the only club that enables the C level executives of the Israeli microelectronics industry to meet on a regular basis.




The club conducts quarterly meetings which bring together about 200 senior executives for valuable networking and constructive discussions on the actual challenges of the industry.

Details regarding the next meeting of the Israeli semiconductor club on March 27, 2017 will be posted close to the event.

Look for us at -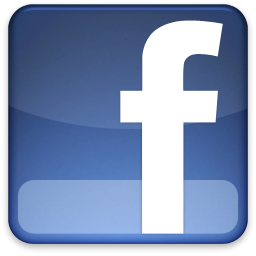 The Israeli Semiconductor Club was established to provide all senior executives of the Israeli semiconductor industry with a constant meeting place

The following options to sponsorship at the conference, as you can see the conference has a variety of sponsorship that fit any company

Registration to the upcoming event of Israeli Semiconductor Club.