Skip The Silicon Club
The Silicon Club
The Israeli Silicon club is the only club that enables the C level executives of the Israeli high tech industry to meet on a regular basis.
The club conducts quarterly meetings which bring together about 150 senior executives for valuable networking and constructive discussions on the actual challenges of the industry.
The next meeting of the Israeli Silicon club will be held virtualy on January 4, 2021

Skip June 2020 - Pictures
June 2020 - Pictures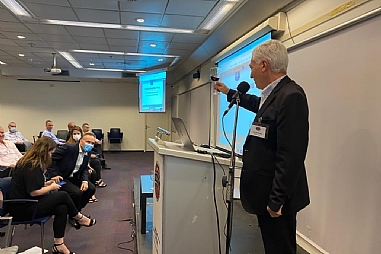 Raise a glass of wine from GVAOT winery ...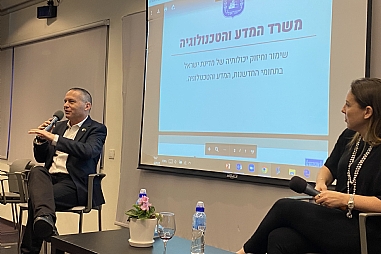 Generate innovation - Izhar Shay & ...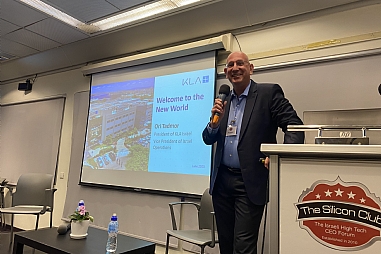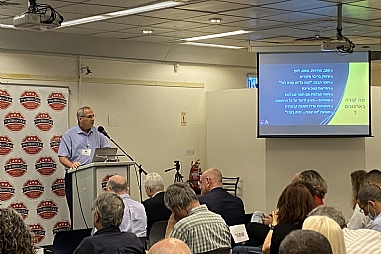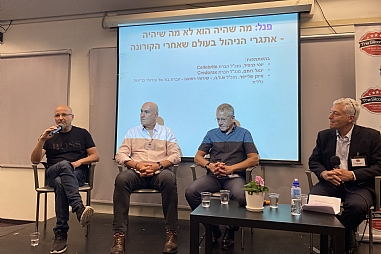 Panel: Management challenges in the ...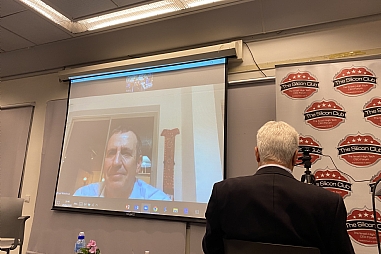 Zoom interview between Eyal Waldman & ...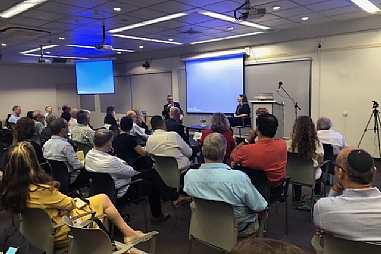 Chairman of the Silicon club