Skip ChipEx2021
ChipEx2021
Thanks to all the people that contributed to the big success of ChipEx2021 including our visitors, exhibitors, sponsors, speakers, moderators, and committee members.
We enjoyed hosting you at the annual event of the Israeli semiconductor industry. We look forward to seeing you again in ChipEx2022!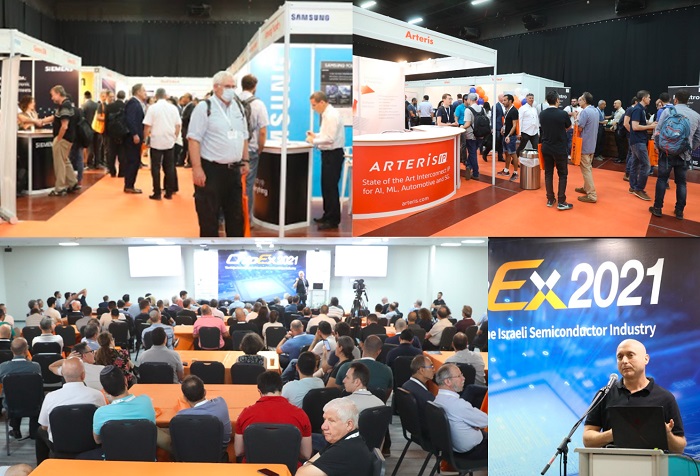 IN THE NEWS
ChipEX EN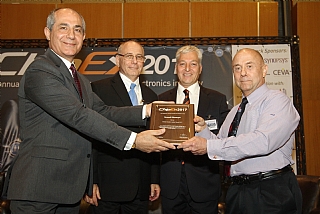 The award was given to Mr. Ellwanger for his exceptional contribution to the success of TowerJazz bringing it from a small and troubled company to a profitable and successful fab with revenue that exceeded 1 billion dollars
Read more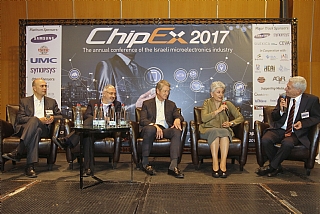 ChipEx2017 – the annual event of the Israeli microelectronics industry took place in Tel Aviv and hosted top executives of the semiconductor industry from around the globe.
Read more
View all articles
Skip Pictures from last conference
Pictures from last conference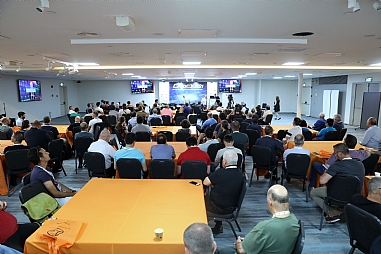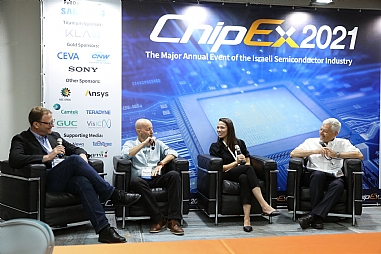 Panel: The Benefits and Challenges of a ...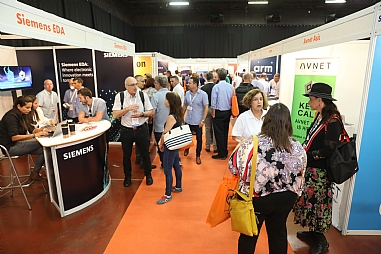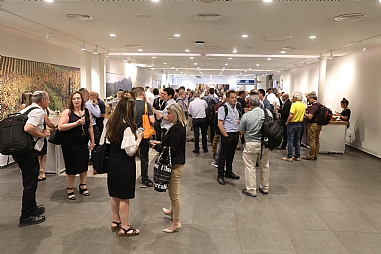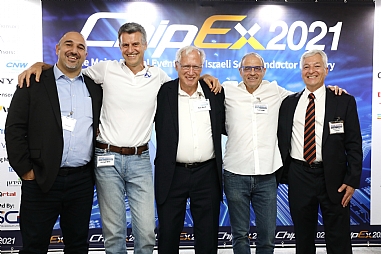 "Global Industry Leader" ...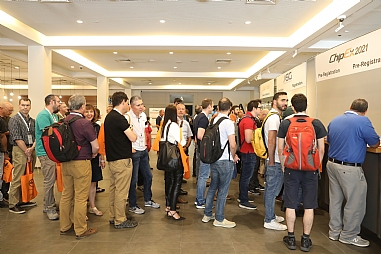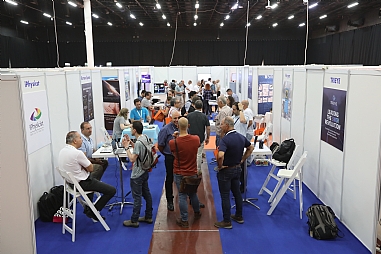 Tel Aviv Convention Center
Rokach Boulevard 101, Tel Aviv - Yafo
Israel Railways

The University train station is near the Tel Aviv Convention Center

Buses

Egged – Bus number 521

Dan – Buses numbers 12, 22, 40, 89, 189, 389

Metropolin – Buses numbers 47, 48, 247 from Tel Aviv center and Raanana / Kefar Saba / Herzliya / Ramat Ha'Sharon

Kavim – Bus number 137

Vehicle